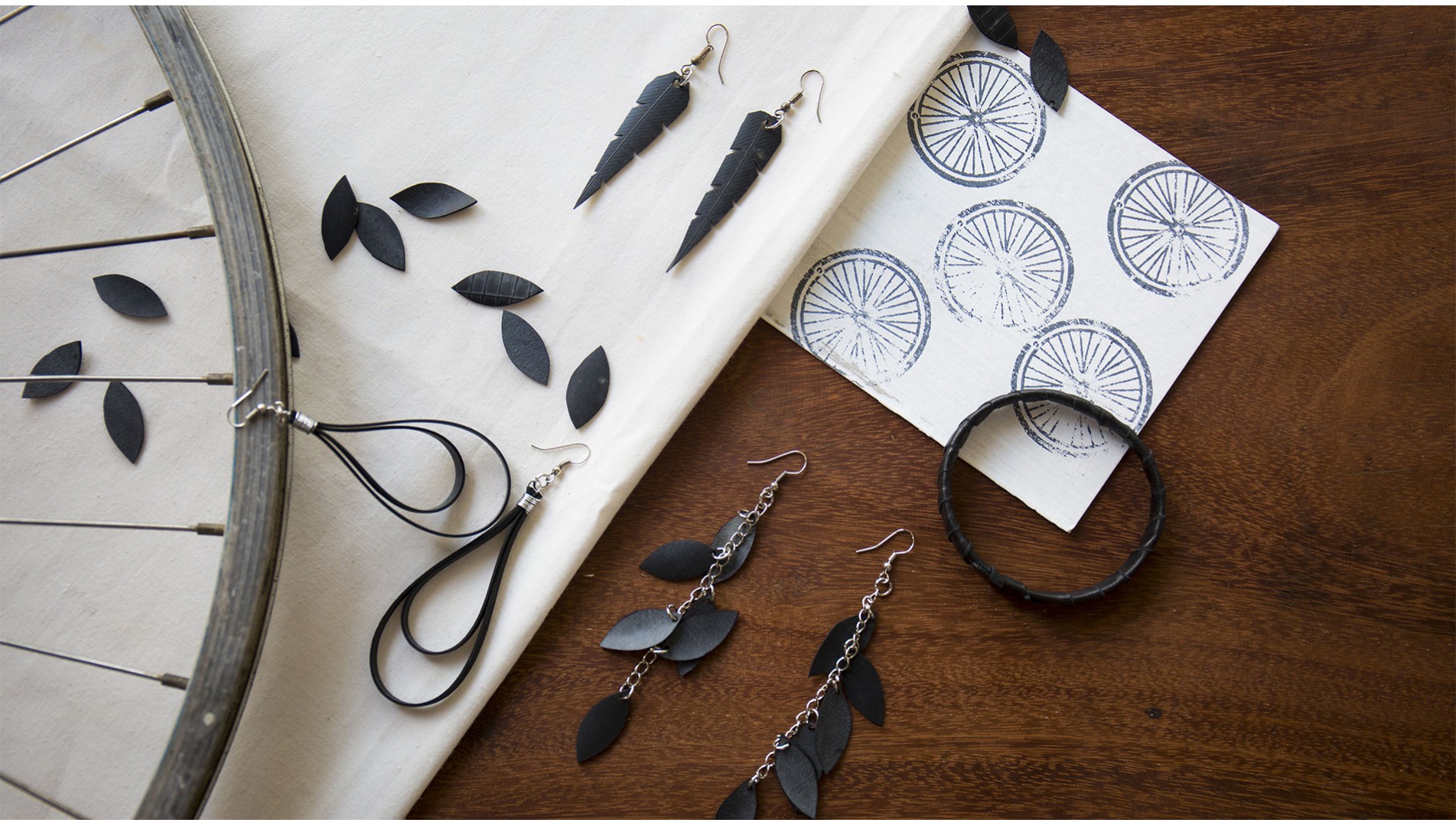 Origin Story
Founded in 2009, Salvage was created to simply help sustain programs desperately in need of funding. Initially this included an HIV drop-in center (the only one of its kind in Sri Lanka) and a community gym that empowered young men to stay drug-free and protect the women and children in the areas. Through the years Salvage has supported a women's shelter, a school for underprivileged children, and a life guarding program to name a few. Over the last decade Salvage has become so much more, offering employment for women who would otherwise be trafficked.
However, Salvage's purpose has organically become protecting the environment by using materials that would otherwise end up in landfills. From fabric off cuts to bottle caps and bicycle tires, Salvage has elevated waste into something beautiful.


THE SALVAGE PHILOSOPHY
We create and embrace products that respect the planet. We believe that any material, worked in the right way can be transformed into something not only stunning, but also precious. A metaphor for the lives of the women who craft our products.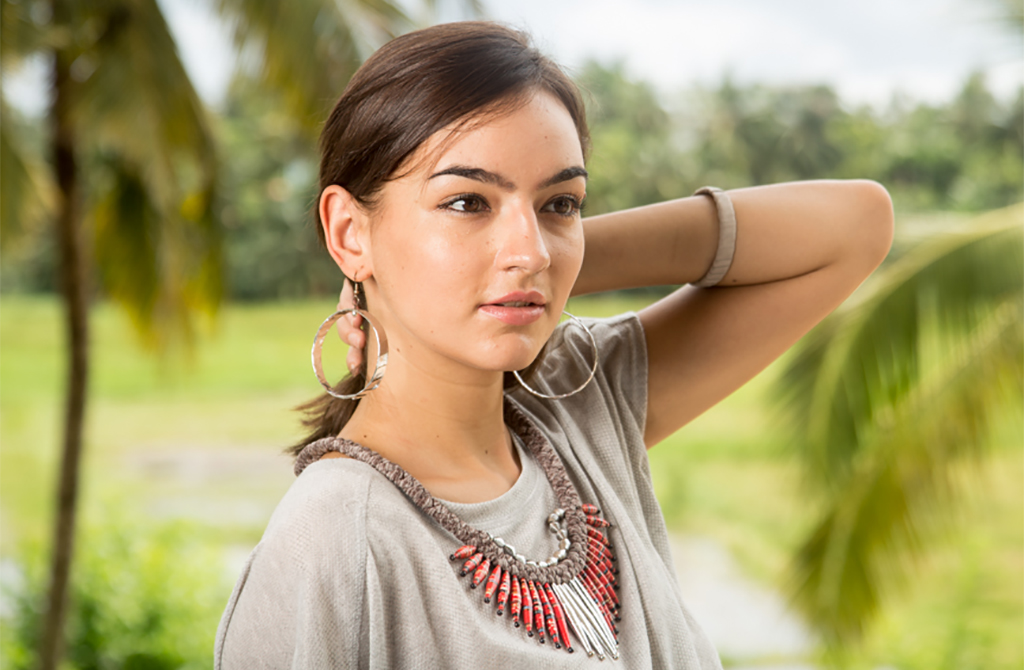 YOUR IMPACT
Every single Salvage purchase matters. More than 60% of the proceeds go back to helping the local communities of the women that lovingly hand make these pieces.


THE JEWELRY
Edgy, handmade and 100% recycled, this tropically themed jewelry reflects the island nation where it's created. Each piece tells a story and is designed to spice up casual attire or make a bold statement in a more formal setting and sends a strong message… We have only one Earth and we need to love, respect and care for her!